Serge 'Wants to BAISE' Whitney Houston HARD!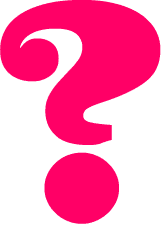 Orig. AND Uncensored!



Rencontre mémorable entre Whitney Houston et Serge Gainsbourg Michel DRUCKER présente Whitney HOUSTON à Serge GAINSBOURG, quelque peu ivre, qui lui bafouille quelques mots en anglais avant de lui avouer (en anglais) qu'il aimerait bien "la baiser". La chanteuse est très choquée et déclare que GAINSBOURG doit être ivre. Michel DRUCKER, très ennuyé, essaie de rattraper la situation. Serge GAINSBOURG finit par marmonner quelques excuses.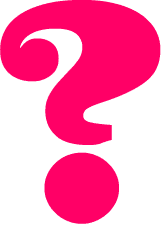 with Gainsbourg
Serge 'Wants to BAISE' Whitney Houston HARD!
Uncensored!
and


l' morning
avec Serge Gainsbourg
Reportage tourné chez Serge GAINSBOURG
Il s'agit de la première apparition de GAINSBOURG à la télévision SAYING 'I WANT TO FUCK HER' TO WHITNEY HOUSTON!!!
First Television appearance by SERGE Gainsbourg SAYING THAT HE WANTS TO FUCK WHITNEY HOUSTON ON mICHAEL DRUCKER SHOW

---
questrienne?