largest breasts woman fight for life.mp4
(15127 KB)
A dummy may die because of her breasts

Un mannequin risque de mourir à cause de ses seins

Note that these are not just any breasts ... what are the biggest boobs in the world! But the model Sheyla Hershey does not stop there and so it's the problem.
Although during his last operation, she explains that
she could not breathe normally. It must be said that with 3.8 liters of silicone, it helps not ...
A dummy may die because of her breasts

Un mannequin risque de mourir à cause de ses seins
Il faut dire que ce ne sont pas n'importe quels seins... ce sont les plus gros seins du monde ! Mais le mannequin Sheyla Hershey ne compte pas s'arrêter là et c'est donc ça le problème. Même si lors de sa dernière opération, elle explique qu'elle ne pouvait pas respirer normalement. Il faut dire qu'avec 3,8 litres de silicone, ça aide pas...
Fashion and models in lingerie and topless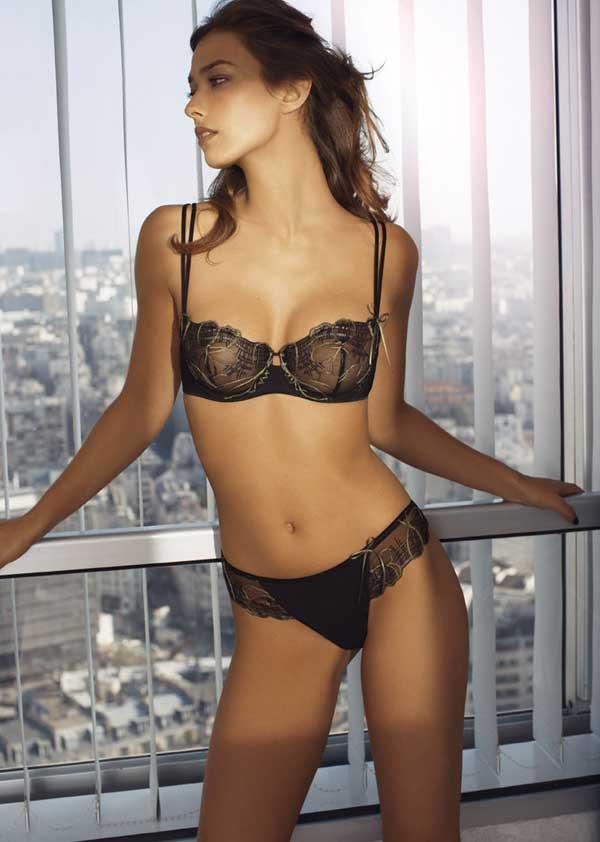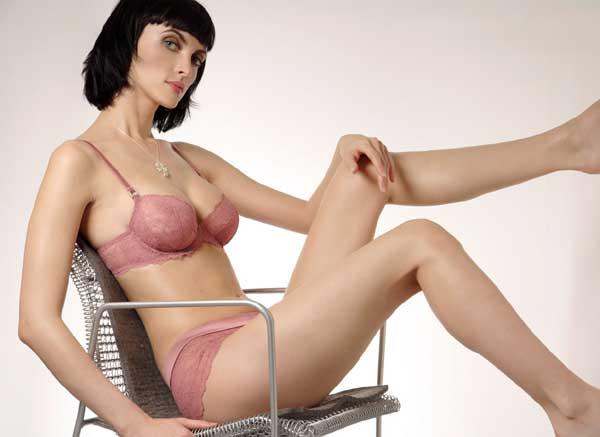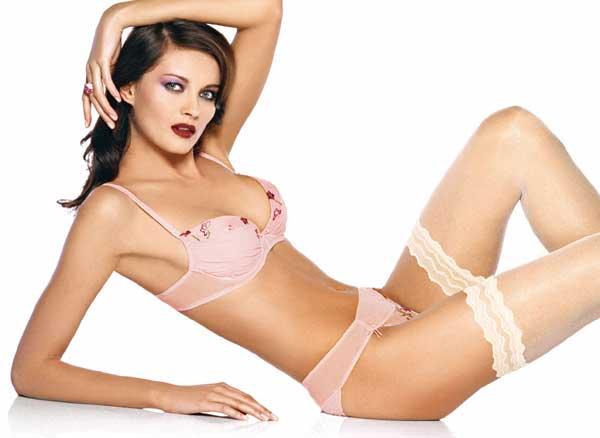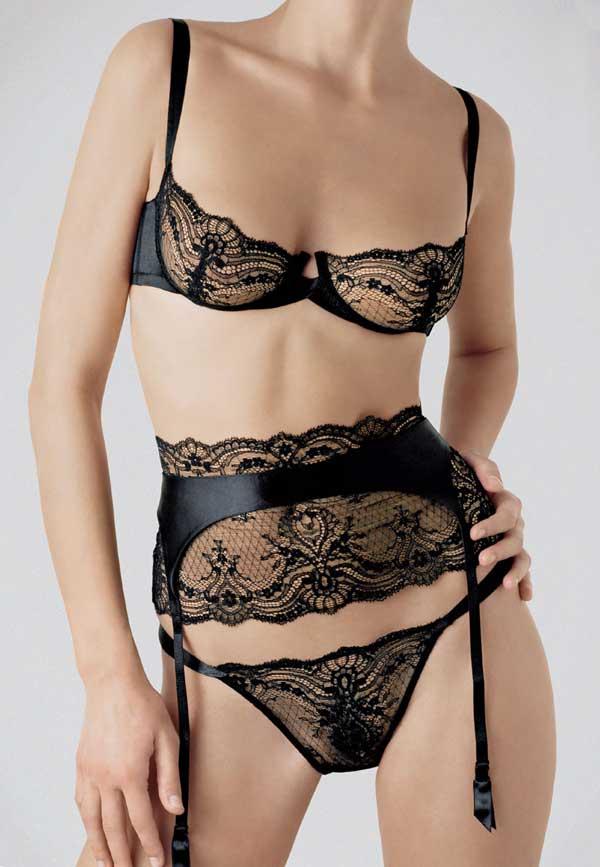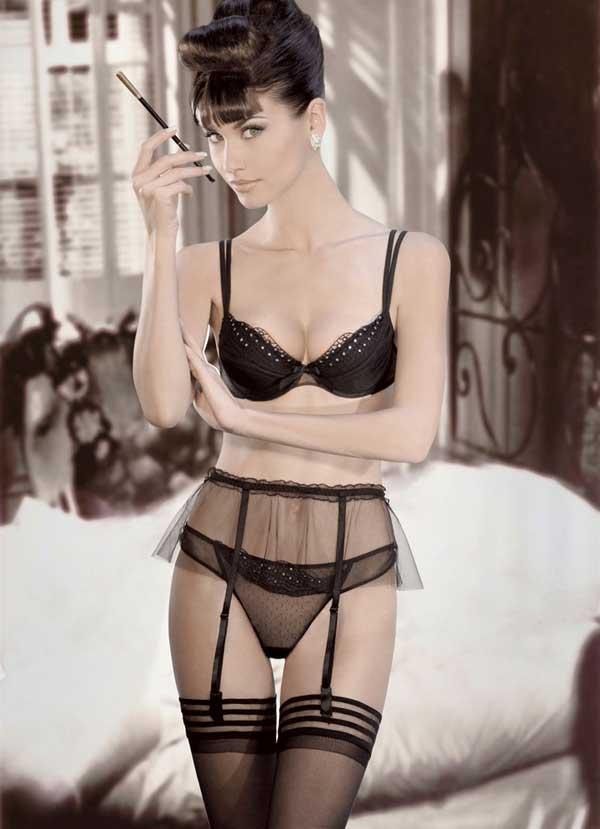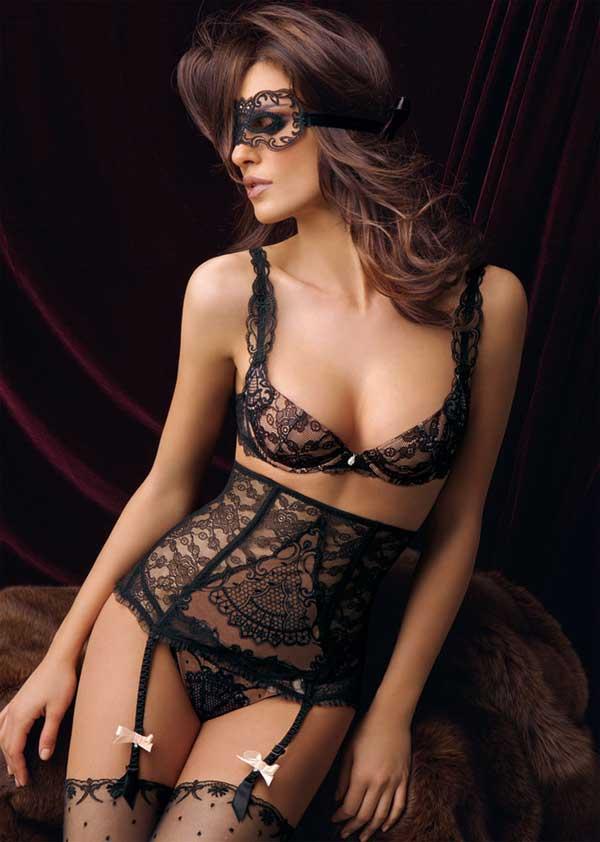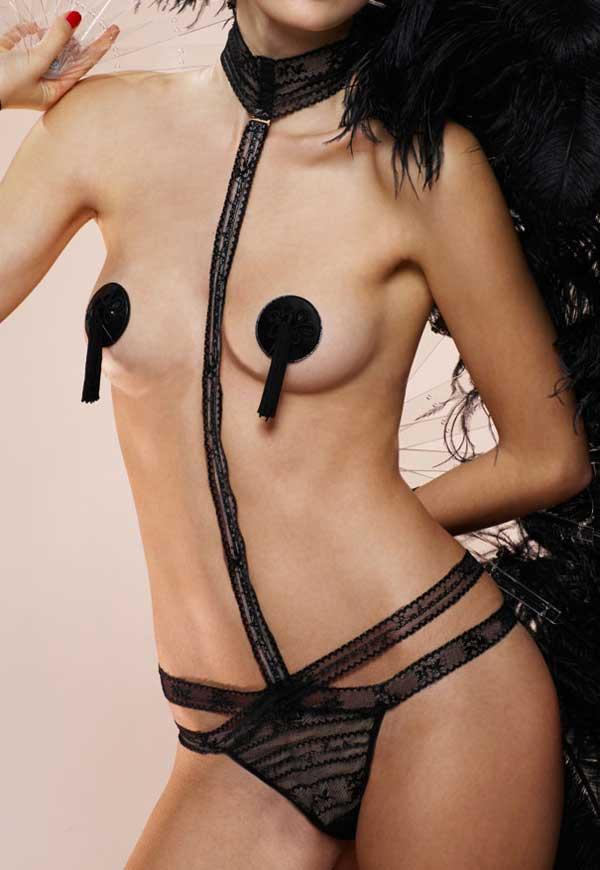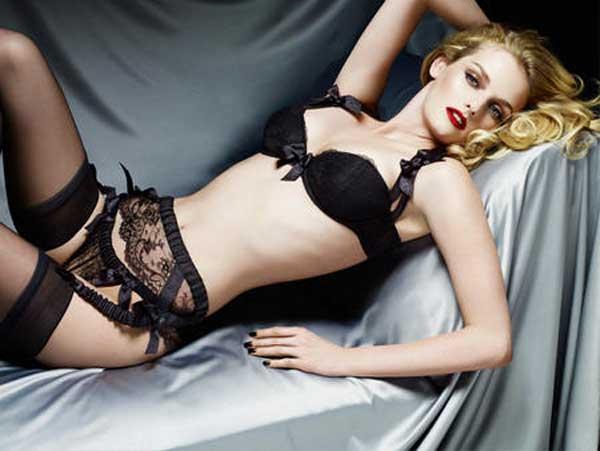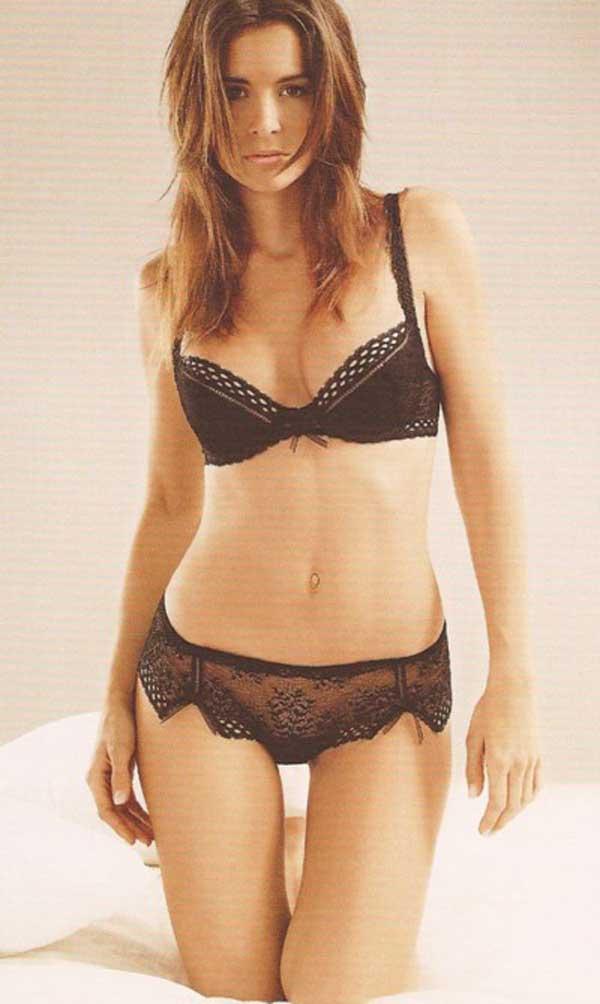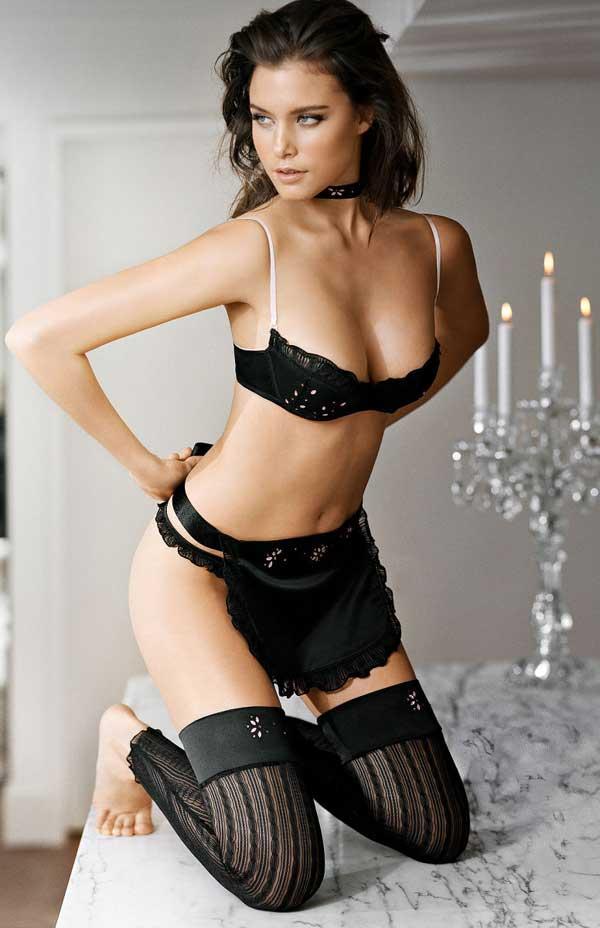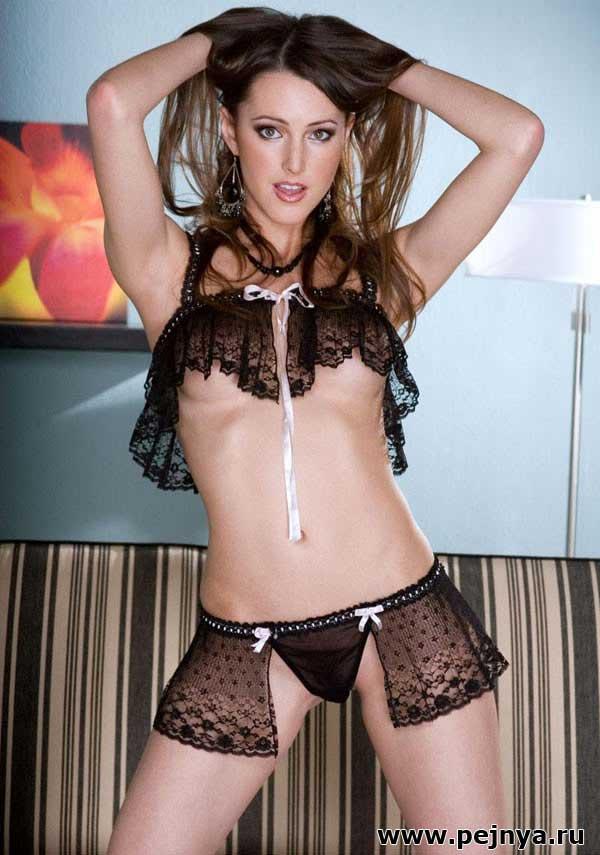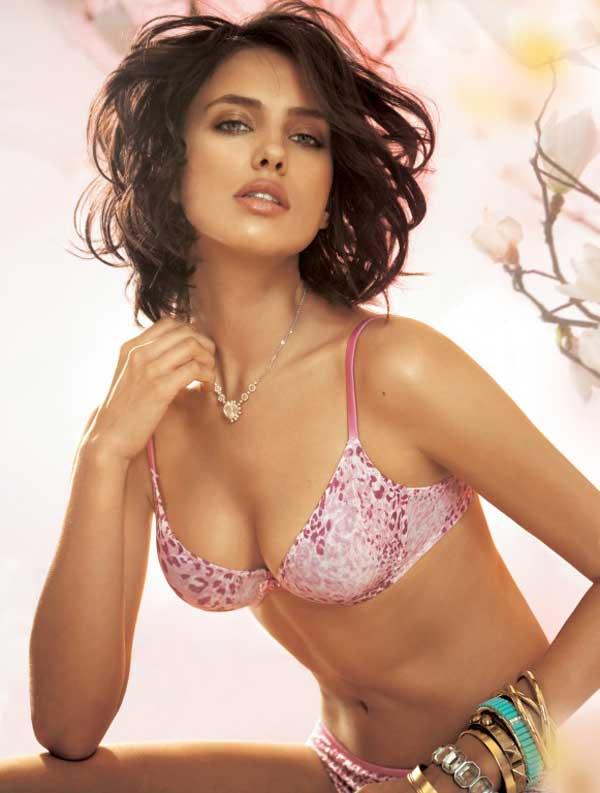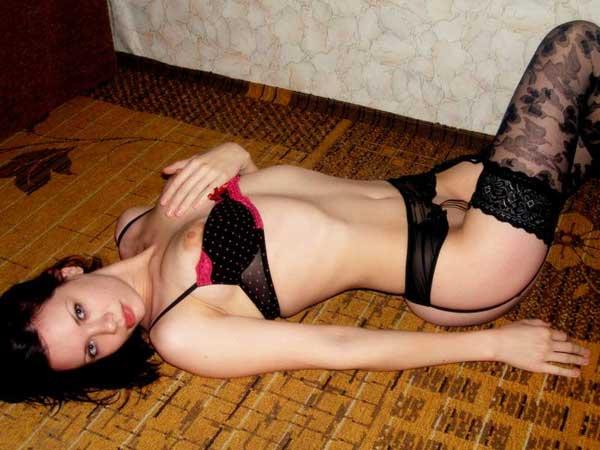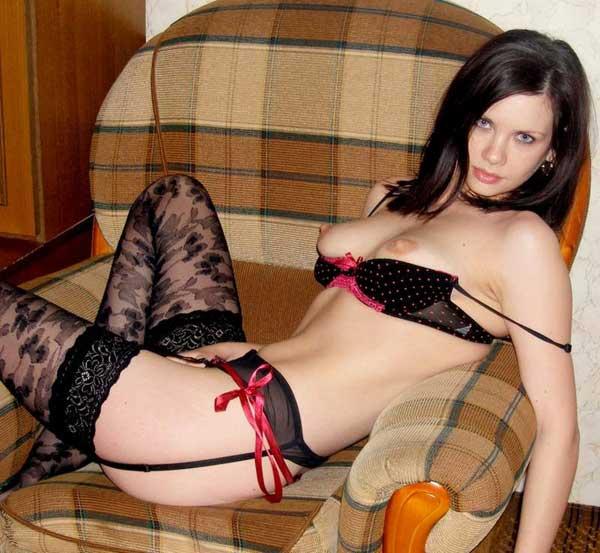 Posted via email from Dogmeat